Kenan Advantage Group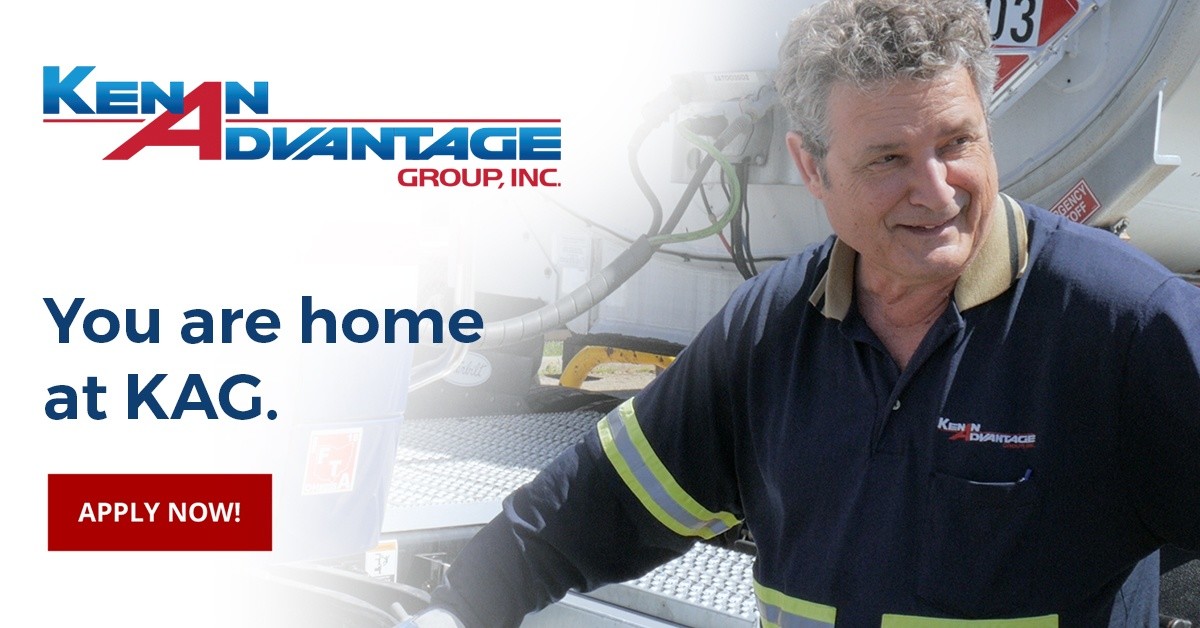 Truck Driving Jobs at Kenan Advantage Group
This company's jobs will be updated shortly...
Requirements
Driver Type(s)
Company Driver
Owner Operator
Team Drivers
Benefits
Health Insurance
Vision Insurance
Dental Insurance
Retirement Plan
Paid Vacation
Direct Deposit
Paid Orientation
Company Overview
Kenan Advantage Group
844-320-1837
You are home at KAG
KAG offers opportunities at over 300 locations nationwide for you to find a safe and prosperous driving career. Be a part of the KAG family for the long haul.
Why Drive for KAG
Kenan Advantage Group is seeking Company Drivers, Owner Operators, and Team Drivers. You can enjoy a home life or the open road with our Local/Regional/OTR opportunities we currently have available. Our team of recruiters are happy to discuss pay, benefits, and connect you with a terminal manager near you! Call or Apply today to jumpstart your career with KAG!
The Benefits
Offering guaranteed pay programs in many markets
Earn extra with our Driver Referral Program
Health Insurance plans (medical, dental & vision) available to support your overall quality of life
401(k) with company match
Paid training on product handling and incentives for safe driving
Contact Info
Kenan Advantage Group
4366 Mt. Pleasant St NW
North Canton, OH 44720
Phone Number
Recruiting : 844-320-1837
Connect with Kenan Advantage Group